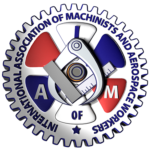 Are you interested in exploring opportunities for professional development or personal growth? Or is a family member ready to return to college and chase their dreams? Either way, your union's college benefit has you covered.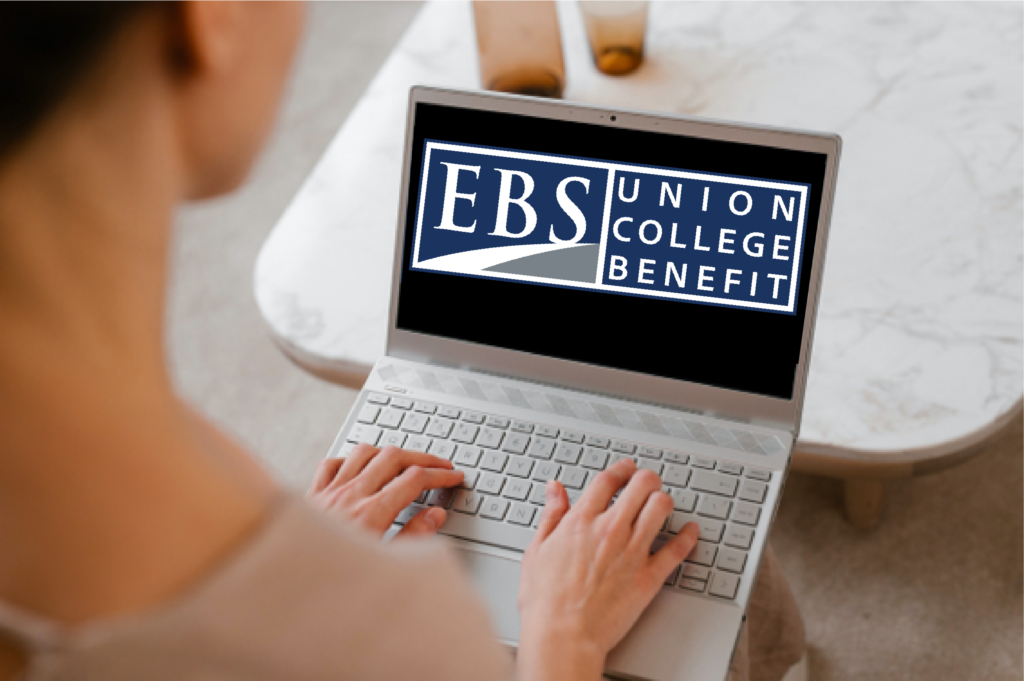 Invest in Your Future with a Degree Tailored to You

We've partnered with EDUTrust Network, a group of carefully selected colleges and universities that offer the best programs from some of the country's top colleges and universities. Find out If the academic program you need is available now.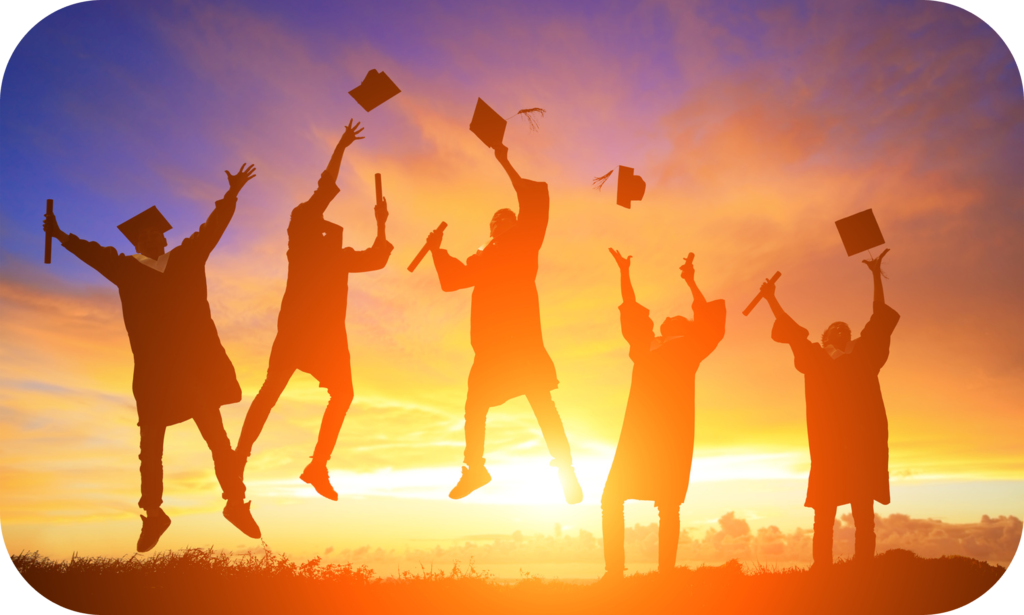 Get Matched and Start Your Journey

It's time to begin your college journey! After you complete a short form on the EDUTrust Network website, you'll be matched with the Network college or university that most closely aligns with your experience, background, and goals. You'll then work with an admissions counselor at your matched school to take the next steps toward your academic journey.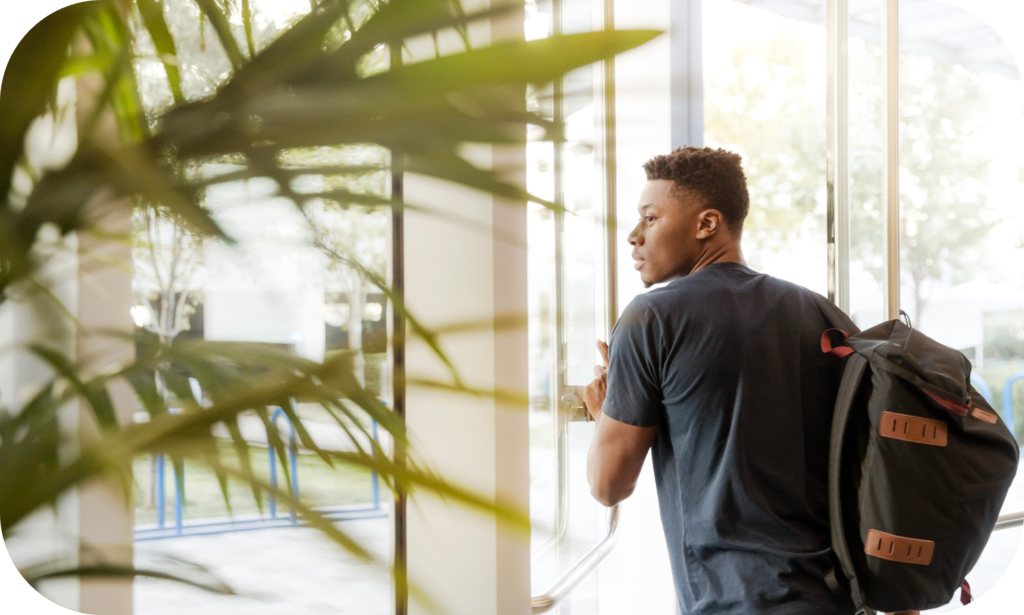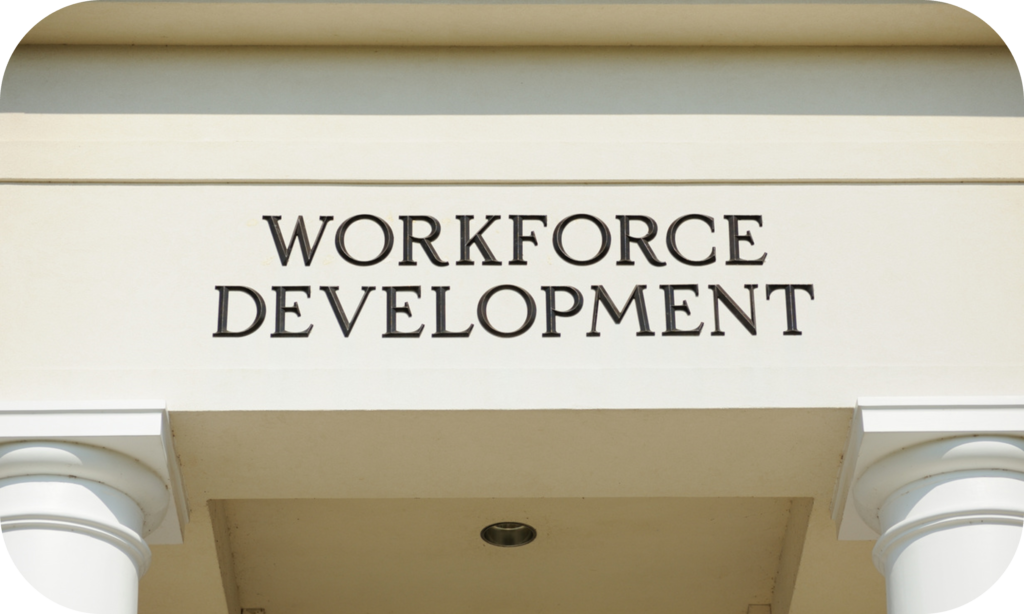 About Your Union College Benefit
Your IAMAW/EBS union college benefit is offered by Employee Benefit Systems (EBS) through a partnership with EDUTrust Network. 
About EBS: 
Employee Benefit Systems (EBS) offers 120+ years of combined experience in the labor union benefit space in collaboration with your union, IAMAW. 
Why does IAMAW partner with EBS?
Every single EBS employee is a proud member of the IAMAW. We are union members, supporting union members for almost 30 years.
Our experience allows us to uniquely understand the needs of unions and municipalities.
As leaders, we stand ready to provide creative solutions to all of your benefits needs.
About EDUTrust:
EDUTrust is a network of carefully selected colleges and universities, dedicated to providing top-quality education opportunities to union members and their families at an affordable rate.
What do the EDUTrust colleges and universities provide?
Discounted tuition rates for

50+ online programs

built for adult students

A supportive, personal admissions experience with a college or university admissions counselor

Transcript evaluation to determine how existing credits will translate to your degree  

Student support services, offered by the EDUTrust college or university. These services include career counseling, financial aid counseling, and disability services to navigate the challenges of returning to school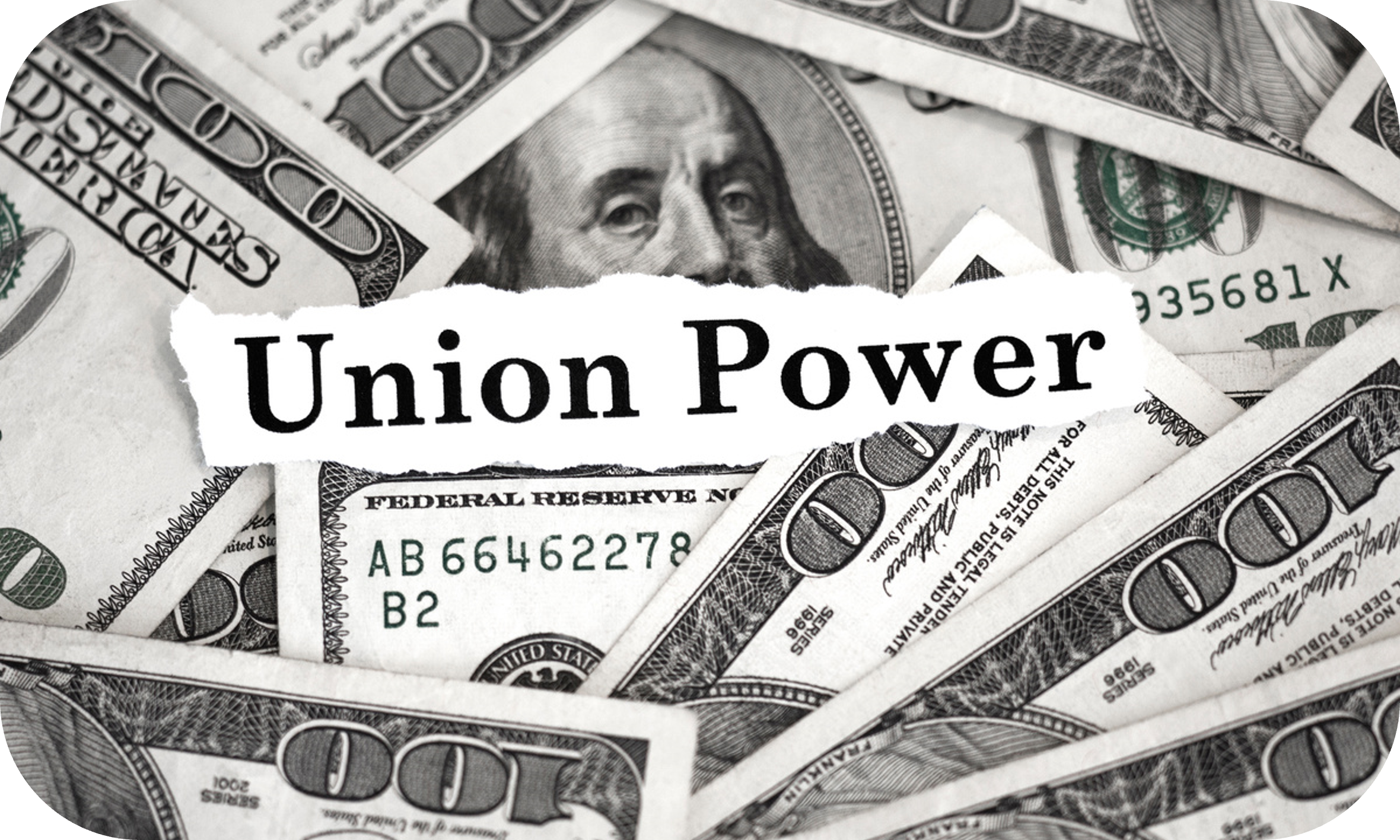 Employee Benefit Systems is a proud sponsor of